Television has been a part of every family's life for several decades. Technology is updating day by day. Similarly, television technology has advanced. We used to watch black and white TV. Afterwards, we got the coloured one and then from TV to LED and LCD now. The television has been redesigned in a great way, which has provided great ease and a set of quality to every LED TV lover. 
People in every region like to have the latest update on everything. Likewise, in Pakistan as well. The LED is now the most used TV in the entire world. It is easier to use. In fact, the Android, IOS, and other operating systems in LED have made it extremely easy. In this way, anyone can run their favorite programmes while using the internet on it. All sorts of these features are available in all the best-LED TV brands in Pakistan. 
There are many LED TV brands in Pakistan, although some of the very best are still unknown to people. People get confused, especially when there are vast companies and brands of LED TVs in Pakistan. However, we have an expert guide to help you out of it. We will surely help you out in choosing the best-LED TV brands in Pakistan. 
Some LED TV brands in Pakistan are well known. although that doesn't mean they are good in quality. In fact, sometimes a mediocre TV brand works better than a top LED TV brand. Likewise, budget LED TV brands sometimes get the edge over expensive LED TV brands. 
So, in response to these inquiries, we consulted with some of the best tech experts and created this informative blog about the best-LED TV brands in Pakistan. Surely this blog will help you buy the best-LED TV brand you have ever used. 
So there you go, here are our top 13 best LED TV brands in Pakistan. It includes international LED TV brands as well as local ones. So pick the best one and use it in your home office or wherever you want.
Also Read: Top 14 Bus services in Pakistan 2022 | Expert Review
The following are the top 13 LED TV brands in Pakistan. 
EcoStar 
TCL
Sony 
LG
Samsung
Hair LED
Changhong Ruba LED
Itel LED TV.
Akira LED TV.
LED TV ORIENT
Toshiba LED TV.
Philips LED TV
EcoStar
EcoStar is our top priority LED TV brand in Pakistan. No offense, it will be a surprise to many of you, but what the consumer and expert have witnessed is beyond words.
EcoStar TVs are the best and most affordable television sets in Pakistan. It has some amazing build quality and durability. In fact, we have ranked EcoStar in the top category because of its durability and cheap rates. There are many types of LEDs available with certain features from the bottom to the top tiers. 
EcoStar is a local company in Pakistan, although most of the LED parts come from China. The company is located in Lahore, Pakistan. Furthermore, they sell every household appliance, electrical and electronic product in the country and around the world.
Pros:
great screen 
High build quality.
Cheap Prices
Big warranties
Cons:
The operating system update comes late.
TCL:
TCL is a top Chinese electronic company. The best thing about TCL is that it is a worldwide merchant company. In fact, you will find TCL LED TVs in every region of the world. In Pakistan, TCL LED TV is the top-selling LED. There are many consumers of TCL LEDs around the country. Moreover, TCL sells other home appliances too, although their top seller is LEDs. 
TCL is a Chinese brand that has many franchises in Pakistan. If you want to buy a TCL LED TV in Pakistan, it will be a wise choice. They are durable and of high quality. The design of TCL's led TV is what everyone prefers. 
Pros:
Adorable Designs 
High Durability
Long-Lasting
Significant and priceless warranties
Con
Price may be the problem.
s:
Expensive Prices
Sony:
Well, there is no need to introduce the Sony brand. It is the best international tech brand that you can find. In the decades that followed, they were among the first who presented the first-ever television. Likewise, in the era of LED, Sony is now selling the most prestigious LED TV in Pakistan.
Sony is an international brand. Surely the price of Sony will be high. However, the quality of the light they produce is surely stunning, which makes their LED worth it. In Pakistan, there are many replicas of Sony LED. But if you want to get the original one, you have to go to the official franchises of Sony. 
Furthermore, there are second hand Sony LEDs available in Pakistan that come from foreign countries. So you can buy them as well. It will be old, but most of them work perfectly. 
Pros:
quality you desire.
excellent features experience
Cons:
High prices from Pakistan Perspectives
LG:
LG is another international brand featuring LED TVs in Pakistan. In fact, LG is one of those brands that we have heard of in our childhood. Whether it is their mobile phones or any other technology, including home appliances, they always come into the limelight. LG LED TV is one of the most popular LED TV brands in Pakistan. 
LG manufactures its LED TVs in Singapore as well as in China. In Pakistan, you can find both manufacturers. Both are the same; there are no such differences in them. Likewise, you can buy LG LEDs second hand as well. There are many varieties available under the LG LED TV brand in Pakistan. So choose the perfect one.
Pros:
Stunning screen experience
excellent acoustics
Easily available in Pakistan,
Cons:
Samsung: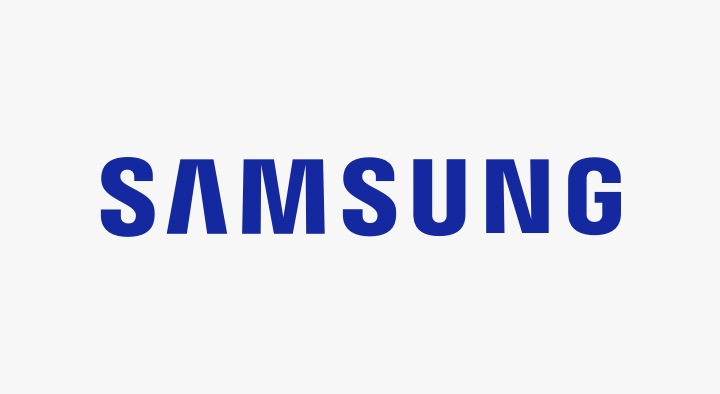 Well, who doesn't know the Samsung brand? It is a trillion-dollar brand of tech in the world. Samsung has emerged from decades of production that have produced some of the greatest technology in the world. From mobile phones to home appliances and everything in between. If you want to find the best LED in Pakistan, Samsung is one of the wisest choices you will make.
In foreign countries, people like the Samsung LED TV because of its screen quality. Here in Pakistan, no LED TV can be comparable with the Samsung LED screen quality. Moreover, there are many features as well, which makes it more vital than other top brands.
In Pakistan, we will have to go through some tough times to find the original Samsung LED TV. You will probably have to go to the official franchise to get the best ones. 
Pros:
Great screen quality.
Durable Built
Outstanding features
Cons:
It is hard to find original Samsung LEDs in Pakistan.
Hair LED:
Hair is the most sold local tech and home appliance brand in Pakistan. The hair owner, Javid Afridi, is a proud Pakistani. His overall priority is to bring quality and endurance to Pakistan. Likewise, hair every tech, Hair LED is one of the best LED TV brands in Pakistan.
If you are wondering and looking for a LED that is good in quality and cheap in rate, there is no better choice than hair. The fact is that Hair is a local Pakistani brand that provides an ease to the customer. Furthermore, you don't have to go through the hell of warranties if the LED stops working. Moreover, they provide many great deals as well. 
As a result, the Hair LED consumer has a positive overall experience. It is probably, without a doubt, one of the best LED TV brands in Pakistan. 
Pros:
Local Brand LED
Good in quality
excellent warranty options
Cons:
The low price of LEDs comes with the old operating systems. 
Changhong Ruba LED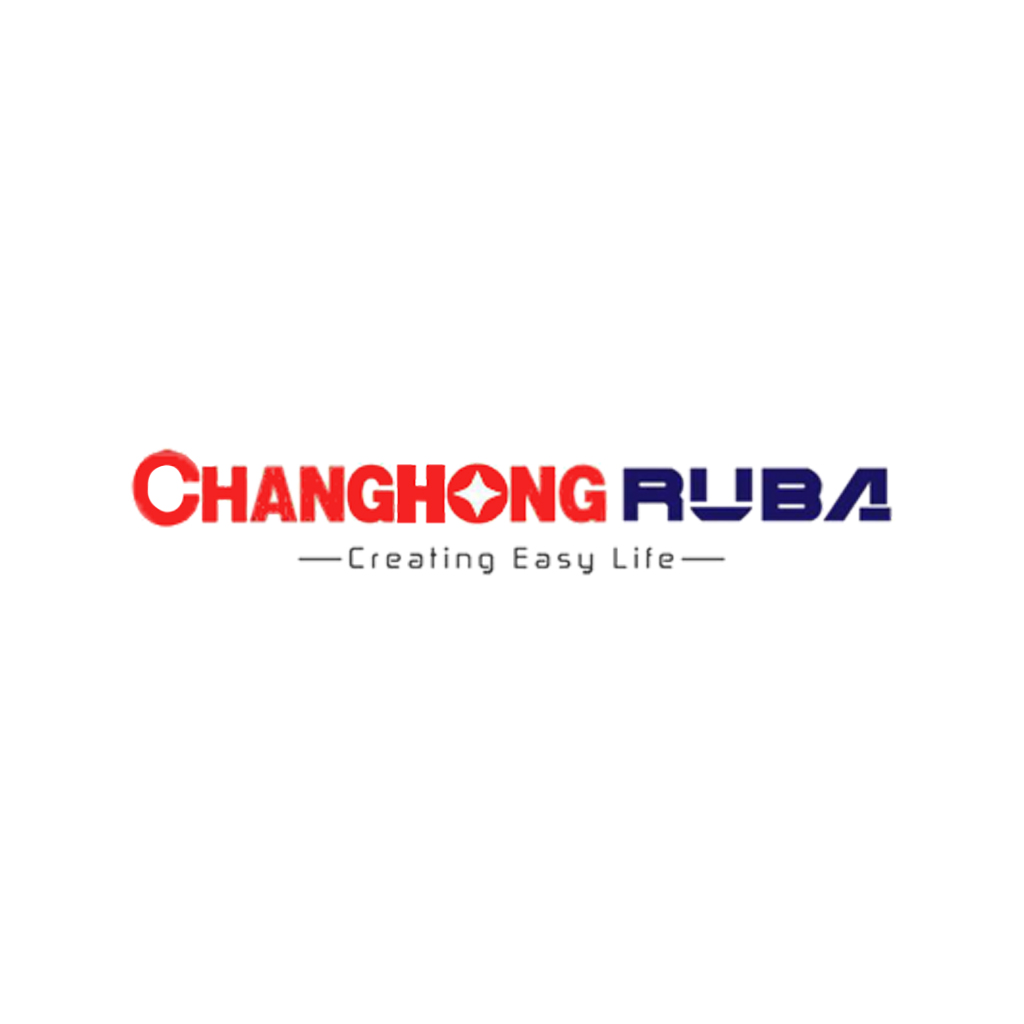 Changhong Ruba is another local Pakistani LED TV brand. It is probably affiliated with Chinese products, although it is all and all a Pakistani brand. Changhong Ruba LED is one of the best-selling LED TV brands in Pakistan. The reason for it is because of the cheap prices. Like in cheap LEDs, you will get everything that you get in a high-priced LED. 
Changhong Ruba is not limited to LEDs; they provide the best home appliances as well. Just like hair, if you buy something or LED from Changhong Ruba, it will be a lot easier to stay in touch with them. 
Changhong Ruba LED is a wise choice. There is no bad reason that you can choose. If you want to have a good LED TV in Pakistan at a better price than Chaghing Ruba, it is. 
Pros:
Good Building Quality
great design
Low Prices
Cons:
some LEDs have an old operating system
Itel LED TV
Itel is a new tech brand and company in Pakistan. It is a China-based manufacturing company that is situated in Shenzhen, China. They sell their products, which include mobile phones, accessories, and home appliances, in Pakistan and India. South Africa and some other parts of Europe, America and South Asia. 
Itel LED TV is one of the best LED TV brands in Pakistan. In fact, it is new, so there is no such review on their LED TV. Although we have some people who experienced the best of it. Surely, Itel is a good tech brand. In fact, it is a stereotype that whenever a new brand comes, they produce their best products to be in the limelight. So now is your chance to get the best LED TV in Pakistan from ITel.
Pros:
Futuristic LEDs
great quality
Cons:
A new brand launched in Pakistan.
Akira LED TV 
Akira is a Singapore LED TV brand. It is one of those best LED TV brands in Pakistan that produces only LEDs.In Pakistan, they have marketed their product in a great way. Because of that, Akira is one of the best-selling TV brands in Pakistan. 
The best thing about Akira LED TVs is their high-definition, eco-friendly and energy-saving features. There is no other LED where you can get all these features at that price. There are many categories of LED available. So choose it wisely. 
Pros:
Eco-Friendly
Energy-saving technology
Cons:
Durability problems in some LEDs
ORIENT LED TV
Orient LED TV is another great, durable and futuristic LED TV brand in Pakistan. Orient is a local LED brand in Pakistan. In fact, they have every home appliance available. Moreover, they have made life easy by making some of the best products in Pakistan. 
The Orient LED TV is full of features. Every year they produce new LEDs, which are updated to new versions with many other features installed. Every LED category is available on the Orient LED TV. Orient LED TV is one of the most sophisticated LED TV brands in Pakistan. 
Pros:
Good, high-quality LED
Every feature is available.
Good prices
Cons:
Some LEDs are overpriced.
Toshiba LED TV.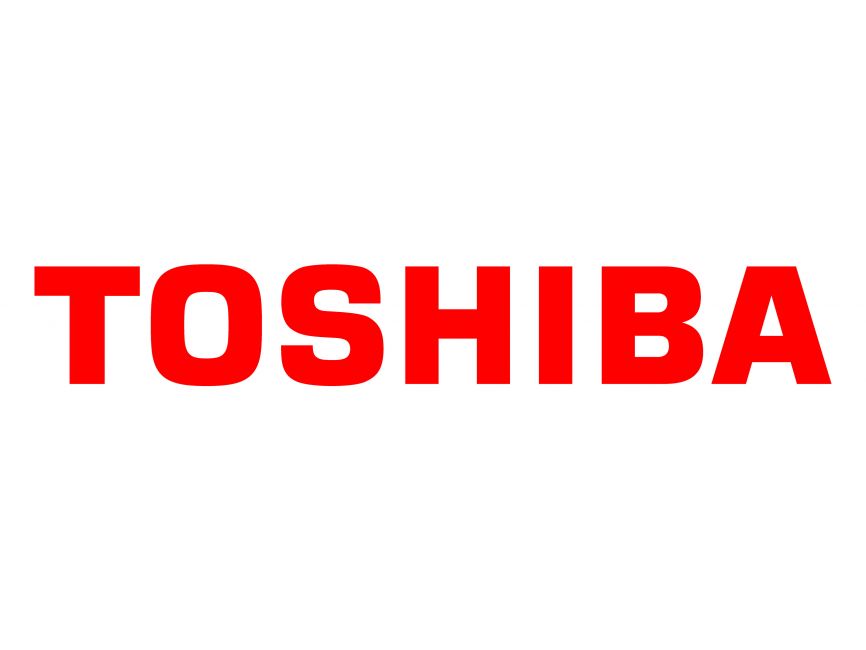 Japanese products are extremely popular in Pakistan. In fact, Japanese products are famous for their build quality. Well, here we are presenting you with a Toshiba LED TV. Toshiba is a Japanese tech company. For decades, Toshiba has produced some amazing technology in Pakistan. 
The LED TV from Toshiba is one of the best in Pakistan. Moreover, it is more expensive, although the quality of the LED TV it provides is impeccable. So those who choose quality instead of cheap prices should go for it. 
Pros:
High Quality 
great building qualities
Excellent displays for the best possible experience
Cons:
Philips LED Tv
Philips is an international tech company. In Pakistan, they have their official franchise. So, you can easily buy their appliances through their official website. Philips LED TV is one of the most famous LED TV brands in Pakistan. The fact is that it is an international brand, so they have developed many great LEDs. Moreover, they produce an international variety of products in Pakistan. 
The products of Philips are easily available thanks to their official franchise. If you go to their official website, you will see great products, including LED TVs. With one click, you can order them. 
Pros:
The great quality of LEDs
Built to the highest standards.
Cons:
Final Viewpoints
A home without LED lighting is like living in the Stone Age. The world of technology is changing, so we should keep up with it. The above are some of the great LED TV brands in Pakistan. In fact, if you have some other LED brand in your mind besides these, then you should change it. We have given an expert review of the best LED TV brands in Pakistan. 
So share your experience in the comment section about what you have witnessed by using these above-LED brands in Pakistan. 
All of the LEDS are available on DARAZ
My opinion:
Well, honestly, we use two LED brands at our home. We have ECOstar as well as TCL. Both are great, although I will give a slight edge to the ECOstar because it is cheaper than TCL and more futuristic than TCL.